Membership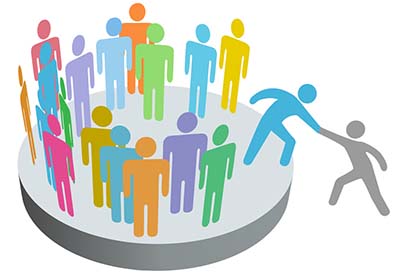 Membership in ICSA is open to: (1) Associations and other non-governmental entities whose membership is active in the national and/or international securities market and who have the authority under law to regulate their membership; and (2) Associations that represent the business and public policy interests of the securities firms that are their members. The degree of openness of an applicant's domestic securities market to foreign investors and the extent to which that market is integrated within the international securities market is also a factor in determining eligibility for ICSA membership.
For more information, please reference our membership brochure: /sites/default/files/ICSA%20Membership%20Brochure_69.pdf
Becoming a member
Applicants must submit the following information to the ICSA Secretariat when applying for membership:
An application letter for membership;
The applicant's most recent annual report and accounts or recently audited financial statements and a list of the directors or governing body;
The applicant's articles of incorporation;
A membership list or detailed indication of the scope of the applicant's membership; and,
Two letters of sponsorship from existing ICSA members.